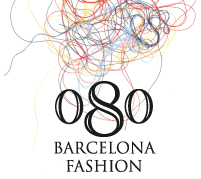 02/03/04 September… Barcelona emerged as the capital of world's fashion at the fourth edition of this "real" fashion fair, the 080 Barcelona Fashio
n, which is now The catwalk show for new Catalan and international trends.
This edition, focused on increasing the commercial thrust of Catalan fashion, became a real bazaar where designers and firms sold their designs to the more than 150 buyers which signed up.  Deals were made in all languages.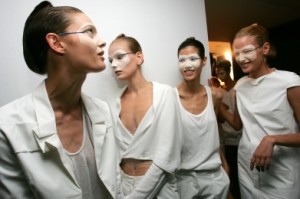 The Catalan Government has had the plan to raise Barcelona's game as an unmistakeable point of reference in the world of fashion and cutting-edge design ever since Bread&Butter Read more →