The weekend has arrived and you are wondering how to take advantage of these first days of good weather and sun? Well, if you are looking for great beaches, sun, relax and drinks…SITGES is your destination this weekend.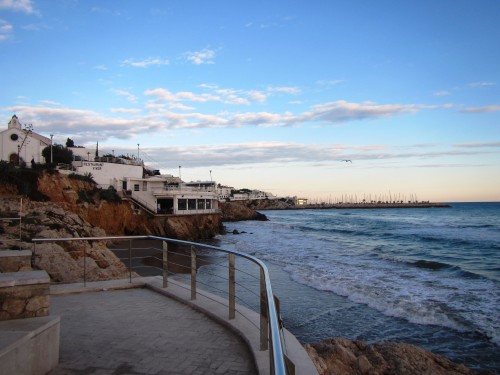 The beach! There are 17 nice beaches following the coast of Sitges. Some of them have even been awarded for their water and sand quality. However, all and each one has its own charm depending on what you are up to.  Sitges is also a popular gay destination with some specifically gay nudist beaches. You will find detailed information and maps of all beaches here.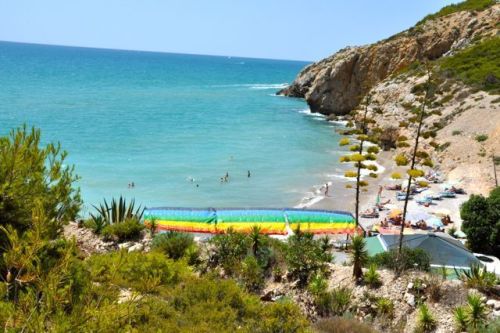 Been in Sitges you cannot miss Casa Bacardi, Rum Museum to commemorate Facundo's Bacardi was born in Sitges.They offer guided tours to discover the passionate history and all the production process of this worldwide known rum. You may also try their famous "Cuba Libre" or Daiquirí. Calle del Pecado (Sin Street):  Finally you have the perfect tan! Now is time to enjoy Sitges nightlife. There is a street in the center which everyone calls the "Calle del Pecado" although its real name is Calle Dos de Mayo. This street offers top restaurants and bars where you can find all types of customer, from the most calm to the more "sinful", dining or enjoying a drink before going partying.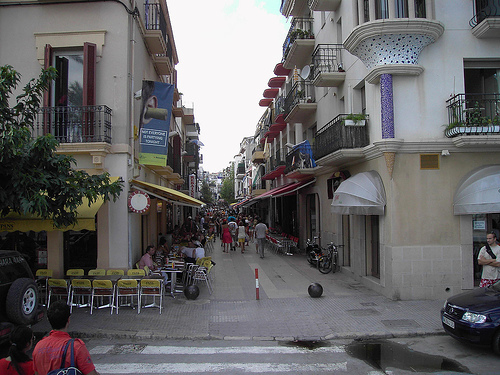 Where to Stay in Sitges: If you want to enjoy a great weekend with your own private pool, consider renting our astonishing Villa Downstairs.
The Villa is located in a smart residential zone, lovely and quiet. The main entrance is in the garden and holds the luxury of a 16 meters length swimming-pool, with spa and night lights and the unbeatable views. You cannot miss the experience…RESERVE TODAY!