Have you got your tickets for Sónar 2018? is one of those questions that you're bound to have been asked lately. As a city, Barcelona has a deep love for music and partying, and therefore it's no wonder that Sónar, a global reference for music festivals, is considered one of the most highly anticipated social events in the Catalan city.
What will you find in Sónar 2018?
Founded in 1994, Sónar is a three-day electronic music festival dedicated to creativity, technology and business. It is well known as a reference for international festivals by combining a carefully curated cultural offering, and mixing in avant-garde experimentation with electronic music and latest technology trends.
The 2017 Barcelona edition attracted over 123,000 attendees from over 100 countries. The festival is hosted in two different locations in the city: Sónar by Day is hosted in the city center at Plaça Espanya in Fira Montjuïc, and Sónar by Night is hosted a little further out at Fira Gran Via L'Hospitalet.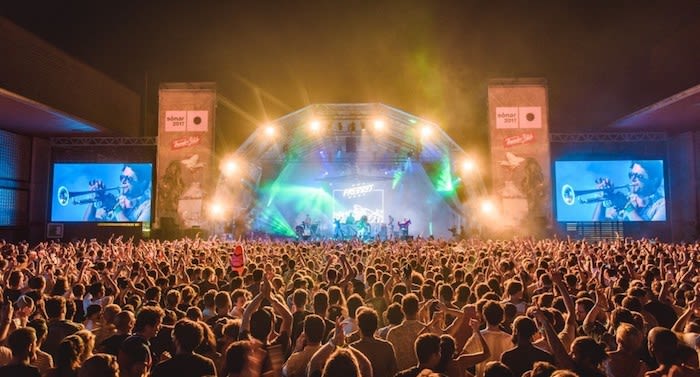 Sónar 2018 coincides with the festival's 25th anniversary, and is sure to be a big one! To be hosted 14th June to 16th June 2018, big headliners have been announced already, such as Diplo, Gorillaz, Black Coffee, Amp Fiddler, Tony Allen, Thom Yorke, and more, for tickets and the full line-up click here. Also, keep an eye out for the immersive exhibition, which showcases the festival's visual history in their 25-year journey so far.
Apart from raving to music by DJs and enjoyment, there is also a massive business and educational aspect to Sónar 2018. If you're an industry insider, these may pique your interest: discussion panels by notable speakers to share the latest insights and developments. MarketLab, where creators can show the latest innovative technology projects they have developed; workshops and demos for those curious to learn more about music and technology. Networking events so that artists, investors, and start-ups can meet. You can see the organisors of Sónar take music and partying very seriously, and their passion for technology and business shines through.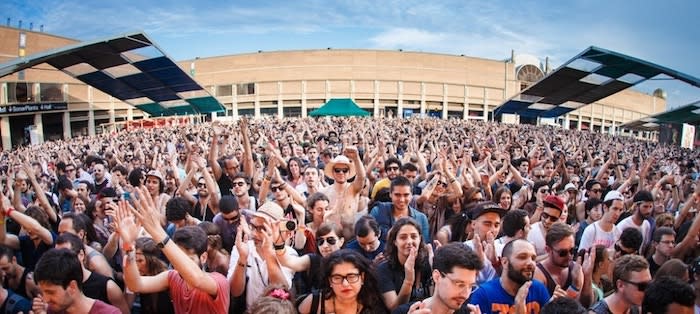 What else can I do while in town for Sónar 2018 ?
With so many people in town, clubs and nightlife outside of the festival always have lots of events and performances on too, keep your eyes peeled for posters and flyers around town.
If you're passionate about art, then a visit to MACBA to check out the latest contemporary art exhibitions is a must, or any of our other world-class museums, check here our recommendations for art lovers.
Only in town for a few days and are short on time? You'll want to squeeze the most out of it with our 3-day and 5-day Barcelona guides, to make sure you tick off all the most important monuments and sights, like Park Güell, Sagrada Família and more.
And lastly, to make the most out of your trip for Sónar 2018, you'll want to make sure you're staying in some centrally located accommodation so that you can travel with ease within Barcelona. Check out our full online offering now at https://www.bizflats.com