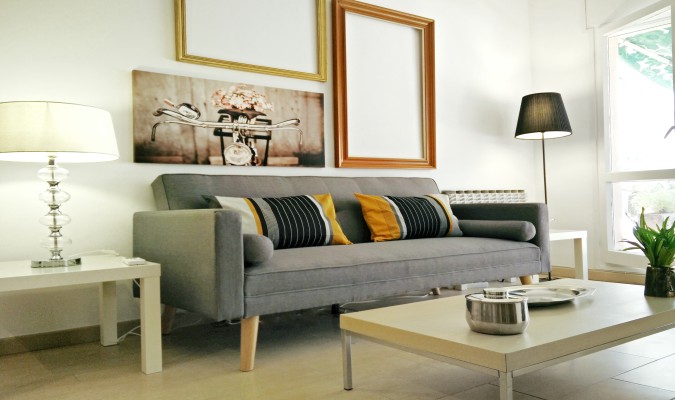 Are you willing to invest in the real estate market?
Do you want to buy a property in Barcelona to use it a couple of times a year? Contact us and we will tell you how to monetize your property.
We have 12 years of experience in tourist and corporate rental in Bacelona. We're willing to help you getting started. It's easy and
risk-free
. Please fill out the form below or call us directly at +34 936 394 343.
You may also come visit us at C/Sepúlveda 143, 4-4
Our goal is to enable you to make the most revenue from your rental without having to do any of the busy work involved with managing it.